Construction Industry Tax & Accounting Services
Contractor Accounting Services
Our clients in the building industry range from smaller or individual builders to home and commercial real estate developers.
We understand the needs that are unique to the building industry and expertly handle matters including: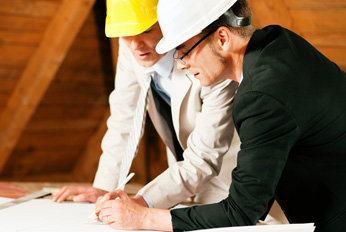 Employee vs. independent contractor issues
Structuring investment groups
Guidance in determining which entity structure to establish (i.e. partnership, C corporation, S corporation, LLP, LLC, etc.)
Filing tax returns for investors and related interests
Tax planning
Employment concerns
Payroll taxes
Compliance with immigration laws
Handling of K-1, W-2, 1099 etc.
Equipment: rent vs. buy
Capitalization vs. expensing
Timing of expenses and purchases and understanding depreciation
More Construction Industry Tax Information
Industry Specific Accounting & Tax Services
Marine Accounting Services
|
Aviation Accounting Services
|
Construction Accounting Services
|
Restaurant Accounting Services
|
Healthcare Accounting Services
|
Accounting Services for Creatives
|
Accounting Services for Film Industry
|
Accounting Services for Real Estate Professionals
|
Accounting Services for High Net Worth Individuals
|
Law Firm Accounting Services
Harless and Associates is a CPA Firm with Offices in West Palm Beach and Tequesta FL. For full service accounting and tax services at our Tequest location, search accounting services Port St. Lucie, accounting services Martin County, accounting services Palm Beach Gardens, accounting services Jupiter, accounting services Stuart and accounting services Juno.