accounting services in Tequesta | Jupiter | Port St. Lucie | Martin County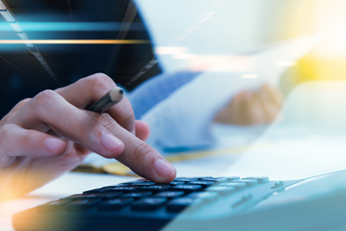 We are pleased to to announce that Harless and Associates now has a location in Tequesta FL. This means that our clients will now have the opportunity to choose from 2 office locations for their appointments, our current Jupiter/Tequesta.
Our new location will provide services in Jupiter, Tequesta, Port St. Lucie, Martin County Palm Beach Gardens, Stuart, Juno and other nearby communities. Our entire staff will remain intact and we will continue to provide the high quality of client services, accounting and tax preparation you have been accustomed to receiving. This merger will benefit all of our clients, as we can offer you our collective experience across many industries.
Full service cpa firm | Tequesta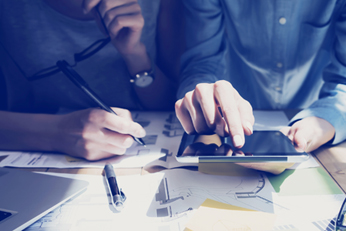 Harless & Associates is a full service CPA firm with offices in West Palm Beach and Jupiter/Tequesta, Florida. We specialize in accounting, tax planning, tax preparation, bill pay, family office and concierge services for individuals, families, partnerships, corporations, trusts, estates and foundations.
We are dedicated to client services, client education and tax return accuracy. Our planning and consulting services allow us to alert clients to potential tax savings opportunities and we also keep our clients up-to-date on the current tax laws and regulations in their respective industries to keep them compliant and minimize tax liabilities. The tax return preparation is often looked at as a commodity, and no real value is put on the service. In actuality, the compliance and preparation service is the end result of the year-long tax planning function that Harless & Associates provide to our clients.
Our tax preparation expertise includes individuals and all types of entities, including many with inter-state operations and non-profit organizations.
Tax Planning and Preparation | Tequesta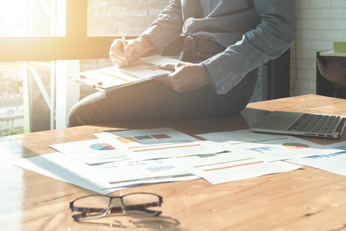 Our tax professionals keep current on new tax laws and legislation, which allows us to identify key tax planning opportunities that minimize our clients' current and future tax liabilities. We provide individual and business clients with a high level of taxation expertise and knowledge. We specialize in federal, state and local municipality tax returns for individuals, partnerships, corporations, trusts, non-profit organizations and estates. We also work with foreign tax professionals in preparing any foreign tax filings. Our tax professionals are available throughout the year – not just at tax time – to answer questions and assist with tax planning.
As a tax accounting firm, we pride ourselves on being tax advocates, helping our clients look for all allowable ways to minimize their tax obligations. This process begins with understanding our clients' needs and goals, not only for themselves but for any trust or business interest they may have.
small business accounting and bill pay | Tequesta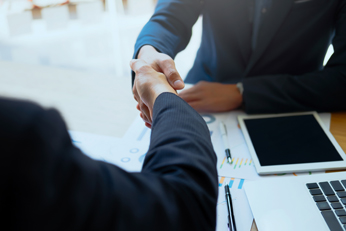 We know that managing the everyday operations of your business can be time consuming and that bookkeeping, accounting and bill pay can become a hassle. Harless & Associates helps small businesses grow by creating effective management information systems and offering monthly bookkeeping and bill pay services.
Our team of accountants have the necessary expertise in analyzing your business systems to make the business both profitable and sustainable. We can customize a package of services priced to keep your business competitive, while taking the administrative pain out of running your everyday operations.
Harless and Associates has offices in West Palm Beach and Jupiter, FL along with the offices of the Fuoco Group in New York and Florida. For full service accounting and tax services at our Jupiter location, search accounting services Port St. Lucie, accounting services Martin County, accounting services Palm Beach Gardens, accounting services Jupiter, accounting services Stuart and accounting services Juno.