TAX SERVICES SOUTH FLORIDA, NEW YORK | TAX PREPARATION SOUTH FLORIDA, NEW YORK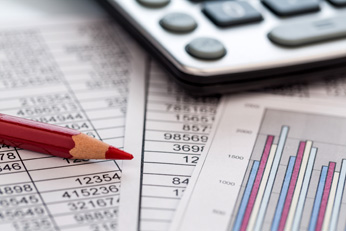 Our team is dedicated to client services, client education and tax return accuracy. Our tax professionals are available throughout the year - not just at tax time - to answer questions and assist with tax planning. We specialize in federal, state and local municipality tax returns for individuals, partnerships, corporations, trusts, non-profit organizations and estates. We also work with foreign tax professionals in preparing any foreign tax filings.
Tax Planning & Compliance
While planning and consulting services allow us to alert clients to potential tax savings opportunities, we also keep our clients up-to-date on the current tax laws and regulations in their respective industries to keep them compliant and minimize tax liabilities. The tax return preparation is often looked at as a commodity, and no real value is put on the service. In actuality, the compliance and preparation service is the end result of the year-long tax planning function that our tax professionals provide to our clients.
Our tax preparation expertise includes individuals and all types of entities, including many with inter-state operations and nonprofit organizations.
Tax Preparation Services | Tax Consultant

As a national accounting firm, we pride ourselves on being tax advocates, helping our clients look for all allowable ways to minimize their tax obligations. This process begins with understanding our clients' needs and goals, not only for themselves but for any trust or business interest they may have.
Tax Services South Florida
Tax Consulting South Florida | Tax Preparation South Florida
Harless and Associates has offices in West Palm Beach and Jupiter, FL along with the offices of the Fuoco Group in New York and Florida. For full service accounting and tax services at our Jupiter location, search accounting services Port St. Lucie, accounting services Martin County, accounting services Palm Beach Gardens, accounting services Jupiter, accounting services Stuart and accounting services Juno.